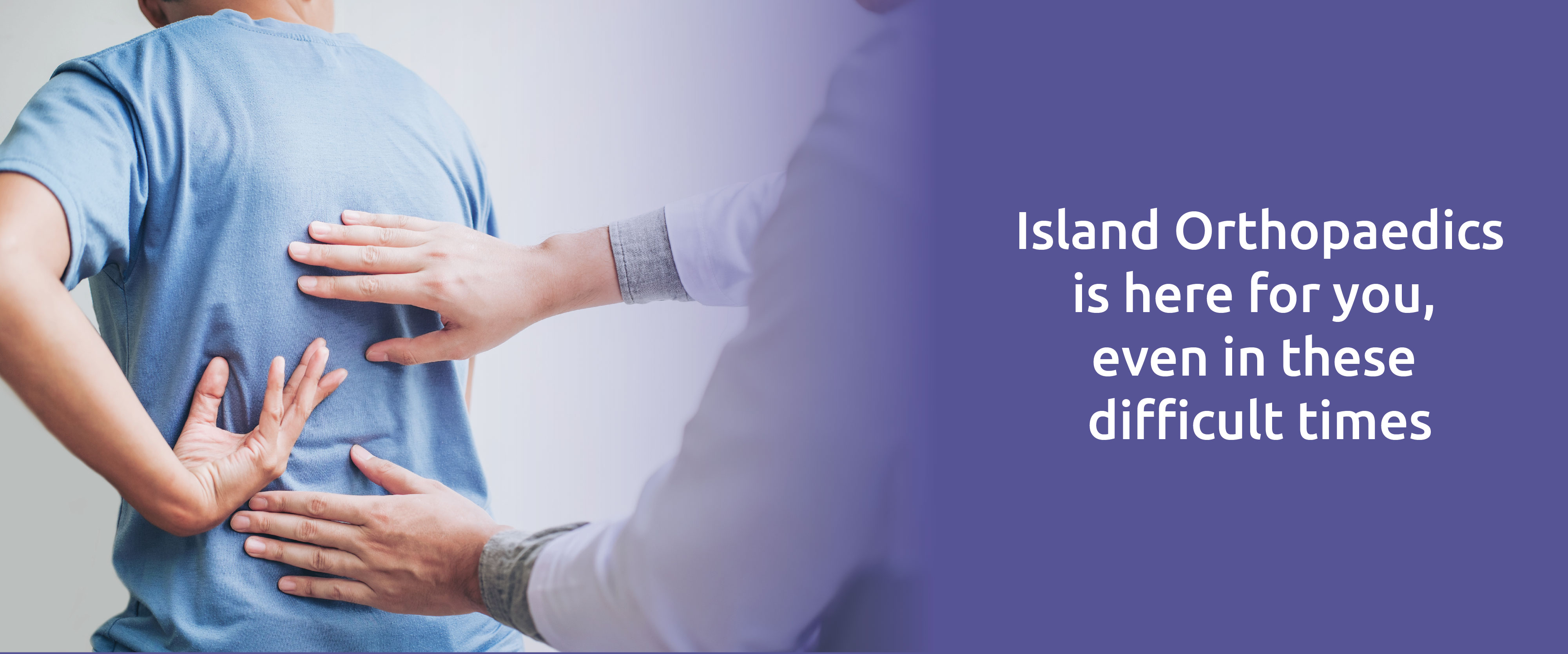 We know that accidents and injuries can occur at any time. That's why our doctors at Island Orthopaedics are available during this circuit breaker period to assess and treat orthopaedic injuries. Examples that require an urgent assessment and early treatment include:
Open cuts or lacerations of the upper and lower limbs

Fractures of bones and dislocations of joints

Severe knee pain including knee injuries

Ankle sprains

Severe neck pain

Severe back pain

Skin and soft tissue infections of the upper and lower limbs including abscesses

Diabetic foot infections and ulcers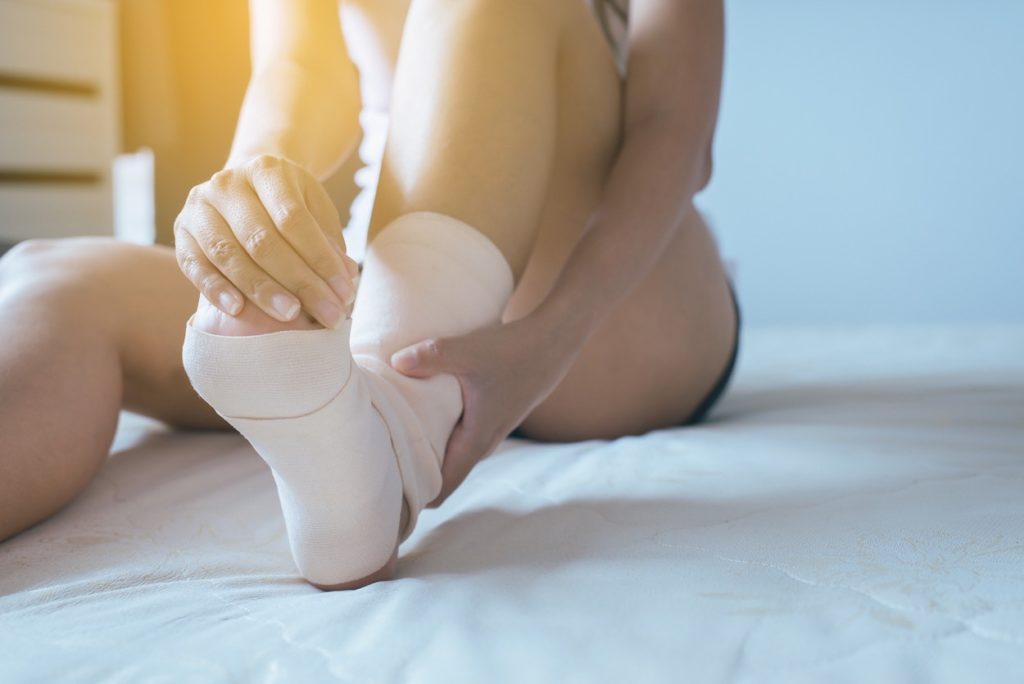 Dealing with Ankle Sprains when Running 
An ankle sprain is the most common soft tissue injury of the human body, so we need to know how to take care of it! Dr Ooi Lai Hock of Island Orthopaedics explains the basic facts you need to know.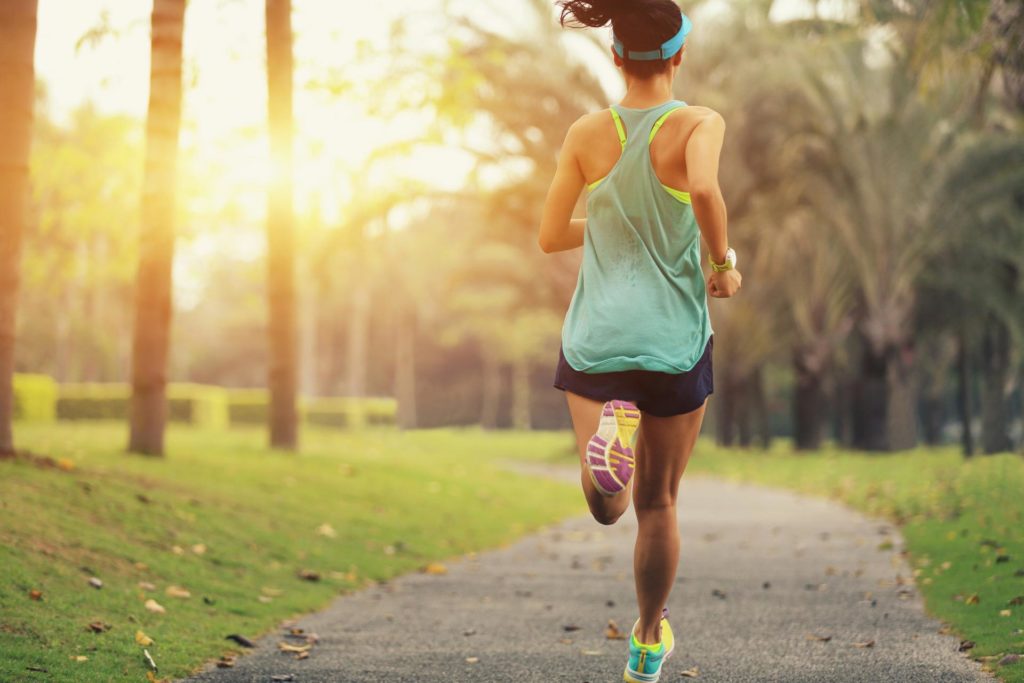 How you can prevent injuries when jogging 
With the current social distancing measures in place, many are jogging to stay fit during this COVID-19 period. Dr Leon Foo, Island Orthopaedics, shares some basic stretches that will help prevent injuries while jogging!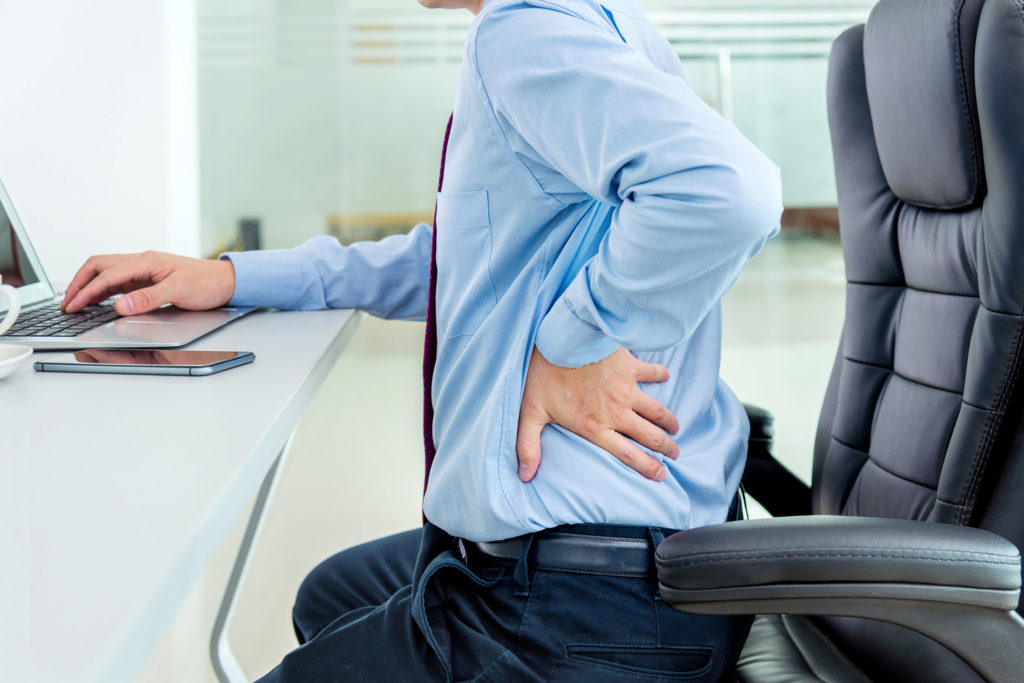 Don't let Working from Home be a pain – Taking care of your neck and back
Are you working from home and experiencing back or neck pain? Dr Benedict Peng of Island Orthopaedics shares what you need to know to take care of your spine and keep it pain-free!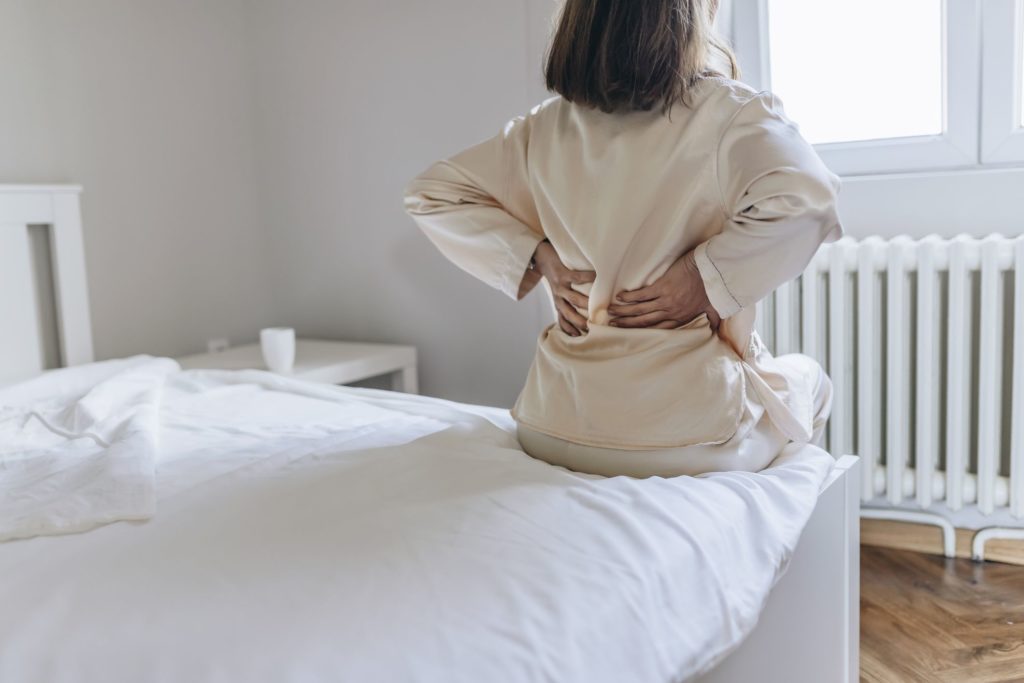 Treating your back with respect – bad habits you should avoid
Your back is one of the most important parts of your body, so take care of it! Here are some good habits and tips we should remember to keep our back healthy and pain-free, as shared by Dr Leslie Ng of Island Orthopaedics.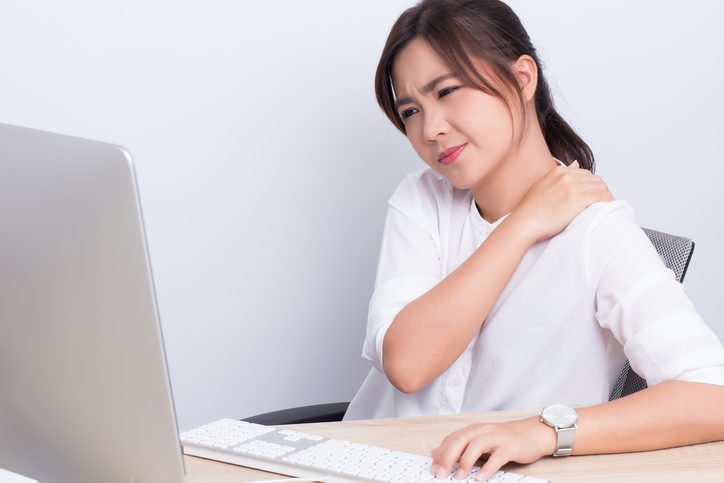 Pain and discomfort in the Shoulder
The shoulder is constantly being used in daily life, which makes shoulder pain a common injury. Dr Chong Kian Chun of Island Orthopaedics breaks down the symptoms and causes of shoulder pain and how to properly care for it.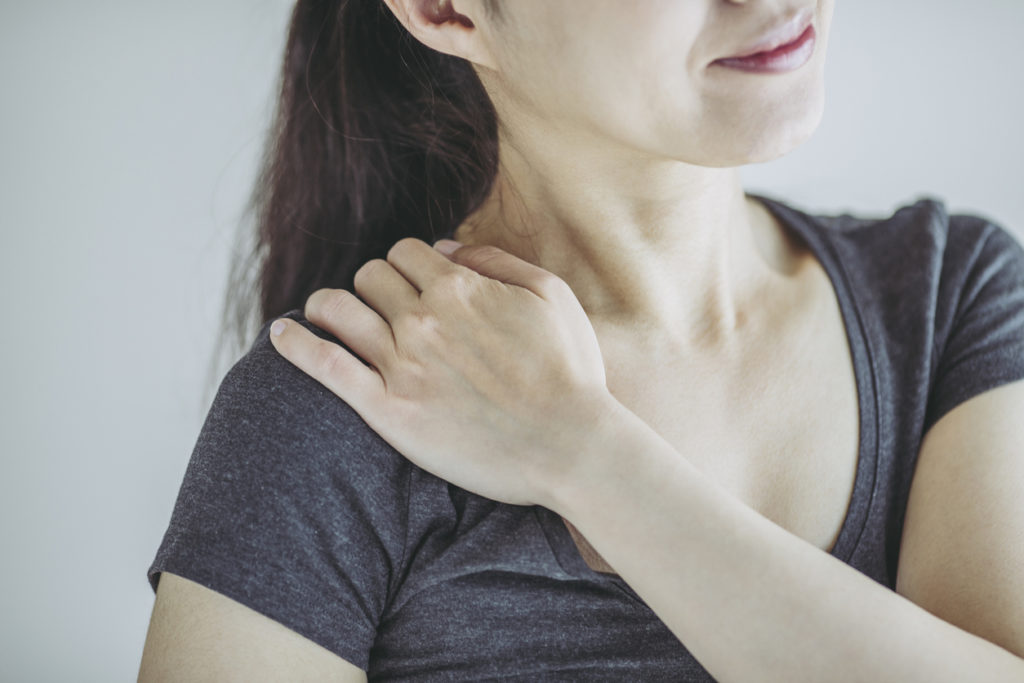 Preventing shoulder injuries at home
With most of us stuck at home these few weeks, most have started exercising or doing activities around the house. However, if not done correctly, some of these could cause severe pain and injury. Dr Derrick Oh of Island Orthopaedics provides some important tips to preventing shoulder injuries when at home.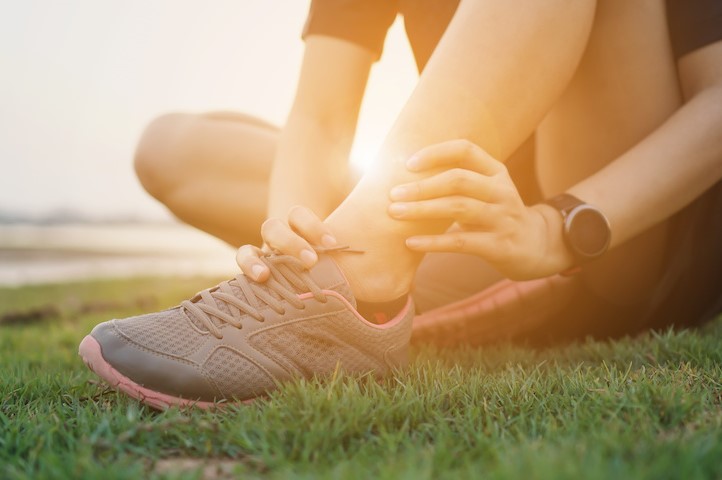 Circuit Training during Circuit Breaker – Sports injuries to look out for 
With fitness centres, gyms and studios now closed, exercising at home using apps and online videos is becoming the new norm. Dr Lai Kah Weng of Island Orthopaedics, highlights injuries you should look out for when exercising at home in this video.