Knee
Whether they are experiencing new pain in the knees, long-term issues or require surgery, our patients will find a dedicated team of experts to evaluate, diagnose, investigate and treat their conditions with our knee specialist.
We provide services for conditions such as:
Cartilage injuries
Chondromalacia Patella
Knee Bursitis
Knee Ligament Injuries
Knee Osteoarthritis
Meniscus Tear
Osteochondritis Dissecans
Patellar Tendonitis
Plica Syndrome
Shin Splints
Baker's Cyst
Osgood-Schlatter Disease

Standing with you through treatment and recovery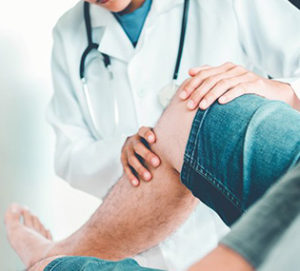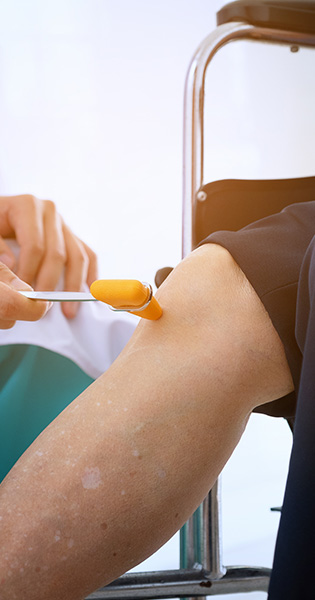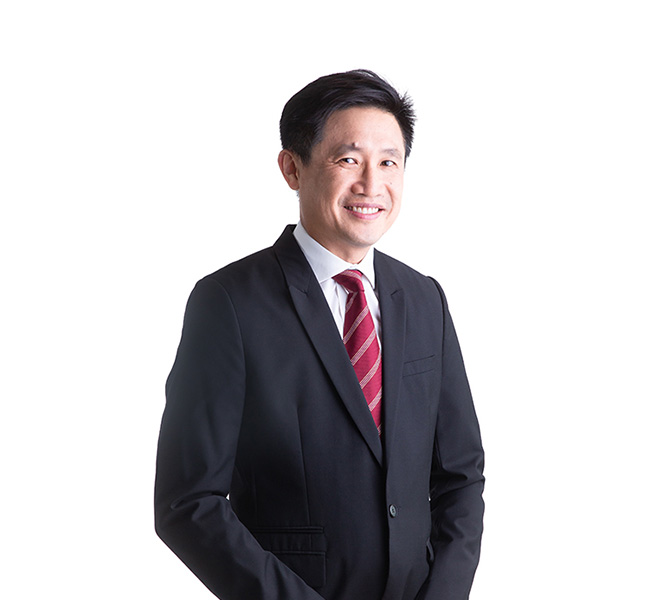 Doctor's Profile
Dr. Ooi Lai Hock is a Consultant Orthopaedic Surgeon and Medical Director of Island Orthopaedic. He holds dual sub-specialty areas of expertise in foot and ankle surgery, as well as hip and knee surgery, after receiving his sub-specialty training at the Perth Orthopaedic Institute, Australia.
Doctor's Profile
Dr. Benedict Peng specialises in spine and neck surgery. He is experienced in motion preservation surgery and minimally invasive spine surgery and procedures.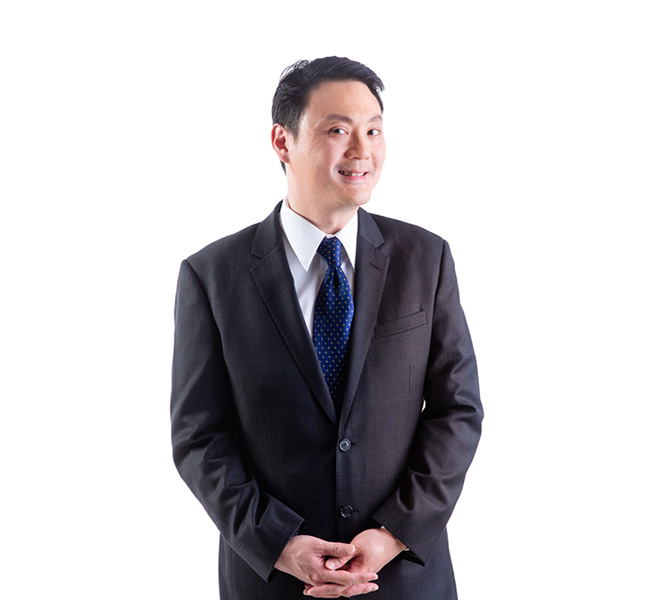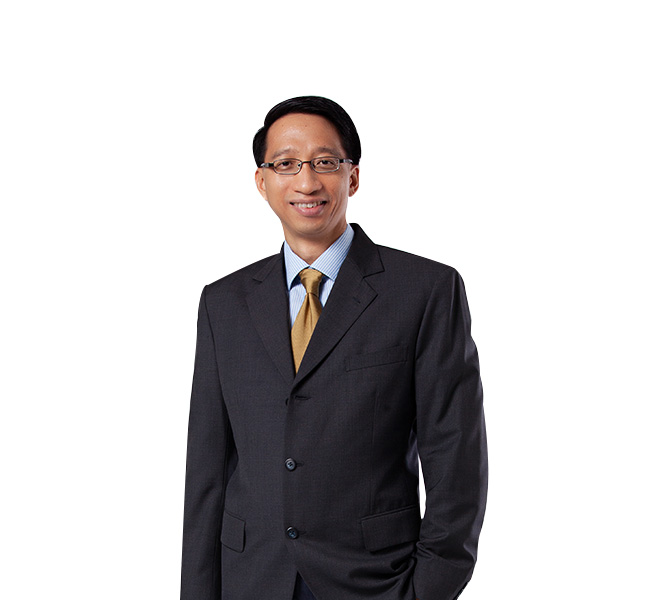 Doctor's Profile
Dr. Chong Kian Chun specialises in arthroscopy procedures involving the ankle, knee and shoulder. He is also experienced in handling patients with sports injuries including tennis elbow and tendon repairs.
Doctor's Profile
Dr. Derrick Oh is trained in two sub-specialties, sports and trauma surgery and possess dual accreditation in Sports Medicine and Orthopaedic Surgery. He also specialises in cartilage regeneration, knee and shoulder replacement surgery.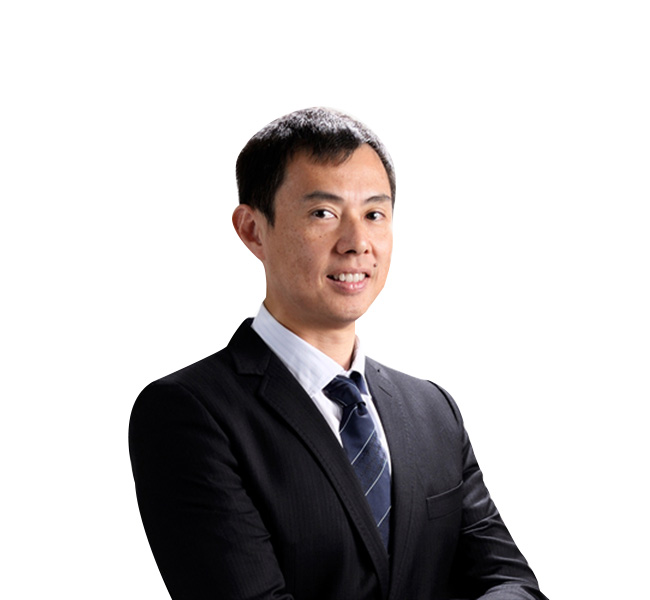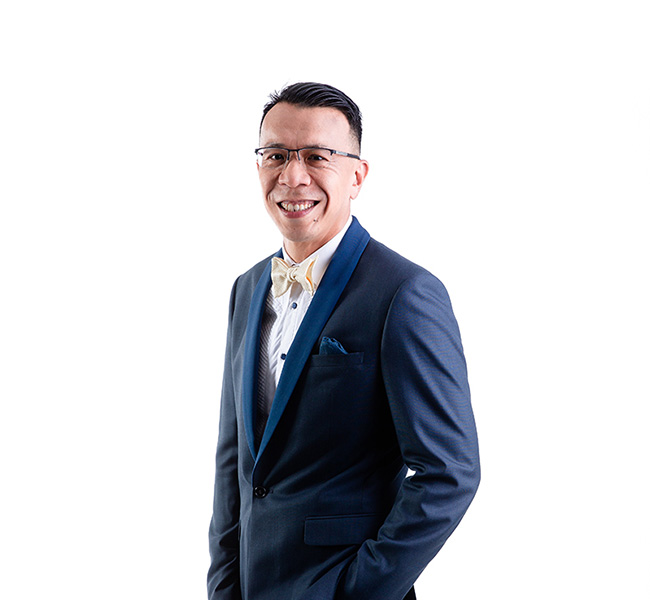 Doctor's Profile
Dr. Lai Kah Weng is a former Flight Surgeon, Aviation Medicine, Republic of Singapore Airforce. He specialises in sports injuries of the knee, shoulder, ankle and hip joints as well as osteoarthritis of the knee and hip joints.
Doctor's Profile
Dr. Leon Foo specialises in orthopaedic oncology, including bone and soft tissue tumours. He also does limb preserving surgery for bone and soft tissue tumours and reconstruction using graft implants.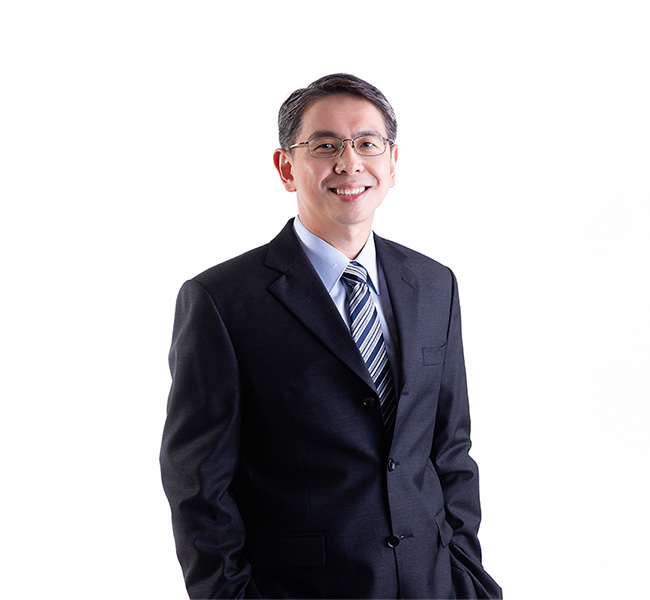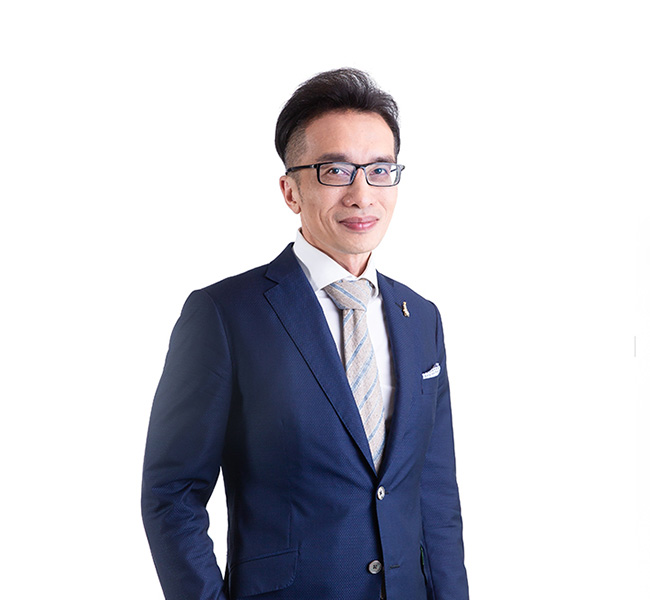 Doctor's Profile
Dr. Leslie Ng specialises in spine and neck surgery. He is experienced in interventional pain procedures for chronic neck and back pain management by using nucleoplasty, 'Disc –Fx' system, for spine degenerative disorders.
Doctor's Profile
Dr Gowreeson Thevendran is a Consultant Orthopaedic & Trauma Surgeon with a sub specialty interest in the lower limb – foot and ankle, knees and hip conditions. He is a UK-trained orthopaedic surgeon with dual-fellowship accreditation from Vancouver, Canada (foot & ankle ), London, United Kingdom ( sports surgery ) and Liverpool, United Kingdom ( complex trauma ). He is also extensively published and continues to collaborate for clinical research whilst lecturing in regional and international postgraduate meetings.