Sports Medicine
We specialise in investigating, diagnosing, treating and managing sports- and exercise-related injuries.
Our medical professionals are committed to helping our patients regain pain-free and active lifestyles so that they can continue engaging in sporting activities.
We provide services for conditions such as:
Anterior Cruciate Ligament (ACL) injury
Back Injuries
Fractures
Golf Elbow
Groin Pull
Hamstring Strain
Shin Splints
Tennis Elbow

Live the active lifestyle you want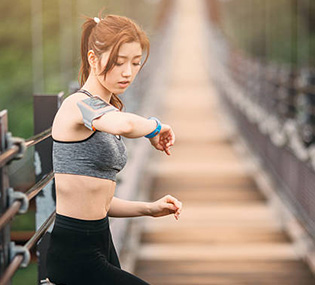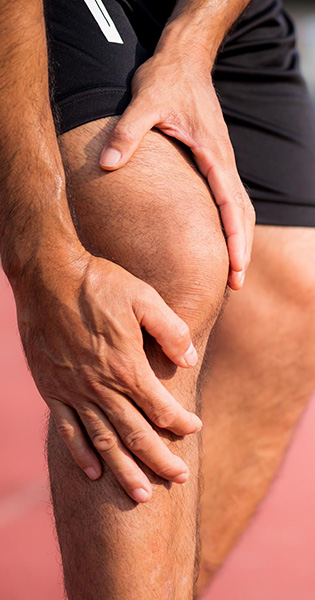 Dr. Lai Kah Weng
Dr. Lai Kah Weng is a former Flight Surgeon, Aviation Medicine, Republic of Singapore Airforce. He specialises in sports injuries of the knee, shoulder, ankle and hip joints as well as osteoarthritis of the knee and hip joints.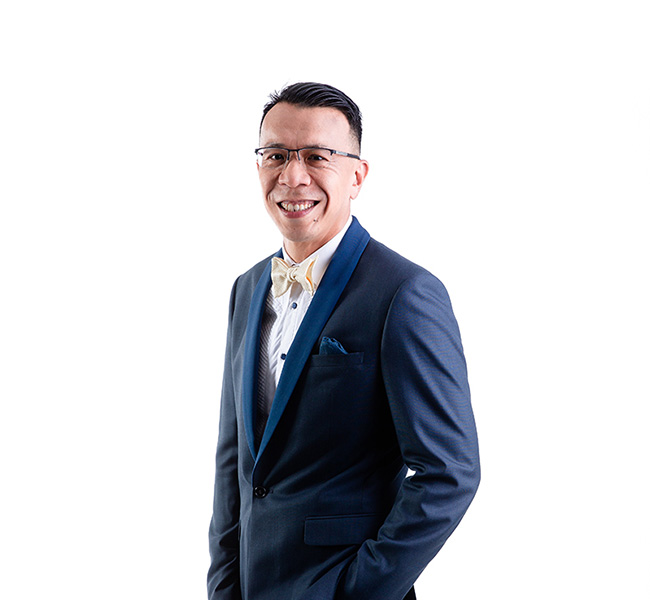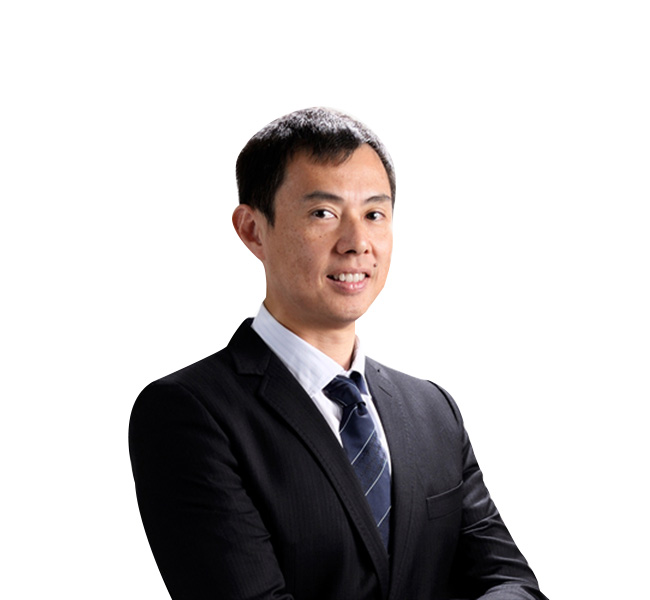 Dr. Derrick Oh
Dr. Derrick Oh is trained in two sub-specialties, sports and trauma surgery and possess dual accreditation in Sports Medicine and Orthopaedic Surgery. He also specialises in cartilage regeneration, knee and shoulder replacement surgery.
Dr. Chong Kian Chun
Dr. Chong Kian Chun specialises in arthroscopy procedures involving the ankle, knee and shoulder. He is also experienced in handling patients with sports injuries including tennis elbow and tendon repairs.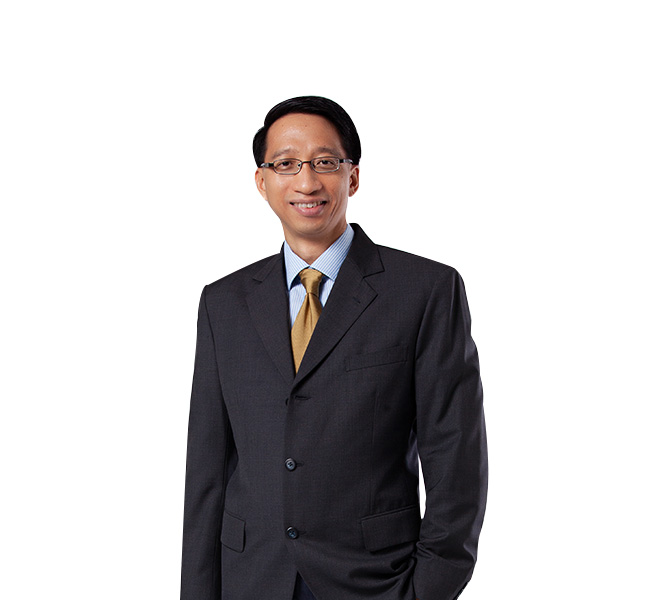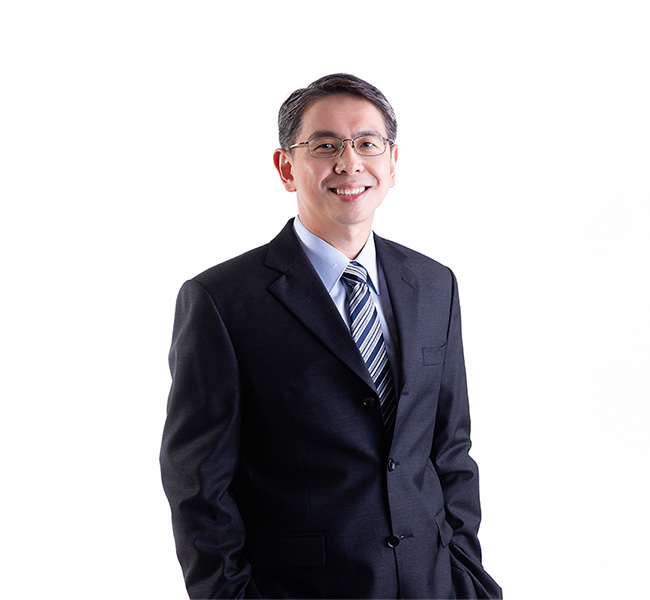 Dr. Leon Foo
Dr. Leon Foo specialises in orthopaedic oncology, including bone and soft tissue tumours. He also does limb preserving surgery for bone and soft tissue tumours and reconstruction using graft implants.
Dr Gowreeson Thevendran
Dr Gowreeson Thevendran is a Consultant Orthopaedic & Trauma Surgeon with a sub specialty interest in the lower limb – foot and ankle, knees and hip conditions. He is a UK-trained orthopaedic surgeon with dual-fellowship accreditation from Vancouver, Canada (foot & ankle ), London, United Kingdom ( sports surgery ) and Liverpool, United Kingdom ( complex trauma ). He is also extensively published and continues to collaborate for clinical research whilst lecturing in regional and international postgraduate meetings.