Joint Replacement
Our team strives to improve joint health for all – whether it is treating conditions related to the hip, knee, shoulder or wrist. Complementing our extensive knowledge in joint anatomy is advanced equipment that heightens our abilities in carrying out joint replacement surgeries.
We provide services such as:
Arthroscopy
Arthrodesis
Joint Resurfacing
Osteotomy
Synovectomy
Total Knee Replacement.
Unicompartmental Knee Replacement.
Shoulder Joint Replacement.
Reverse Total Shoulder Replacement.
Total Elbow Replacement.
Wrist Joint Replacement (Wrist Arthroplasty)

Helping you regain your mobility and dexterity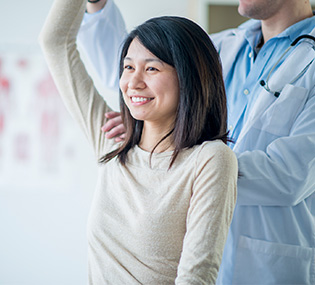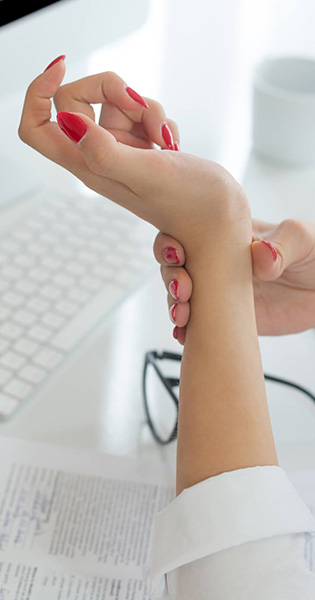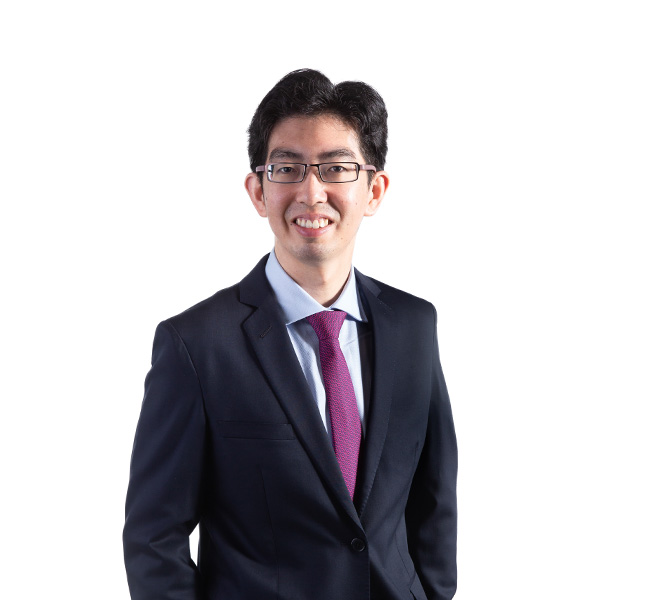 Doctor's Profile
Dr. Ang Chia Liang specialises in arthroscopic knee surgery, including ACL, cartilage and meniscus repairs, as well as complex repairs for knee degeneration.
He also does knee replacement surgery using computer guidance and key-hole surgeries for the knee, hip, shoulder and ankle.
Doctor's Profile
Dr. Lai Kah Weng is a former Flight Surgeon, Aviation Medicine, Republic of Singapore Airforce. He specialises in sports injuries of the knee, shoulder, ankle and hip joints as well as osteoarthritis of the knee and hip joints.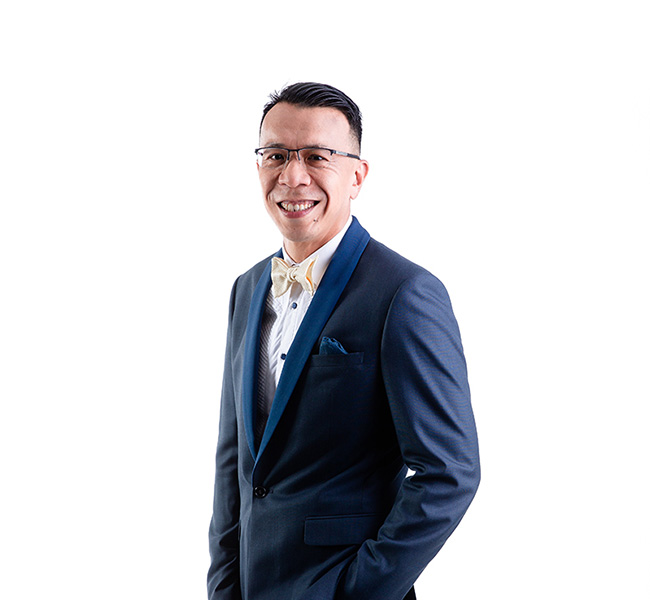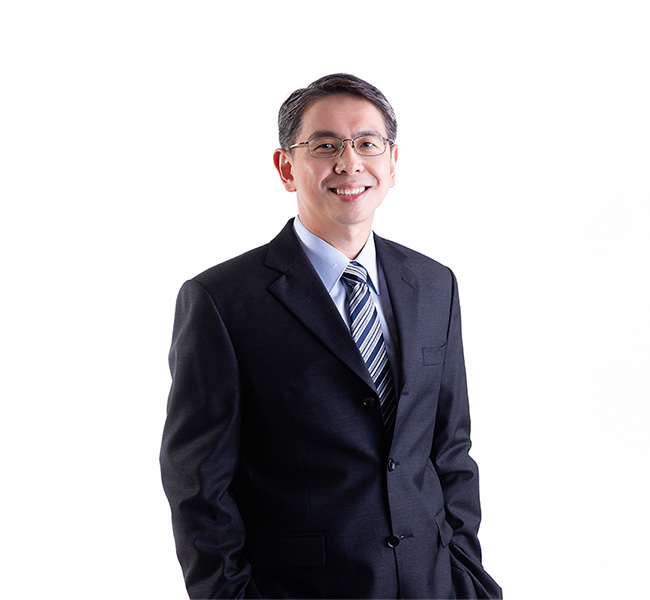 Doctor's Profile
Dr. Leon Foo specialises in orthopaedic oncology, including bone and soft tissue tumours. He also does limb preserving surgery for bone and soft tissue tumours and reconstruction using graft implants.