Shoulder and Elbow
Armed with expertise in a wide spectrum of shoulder- and elbow-related conditions, our experts are well-versed in tailoring treatments to meet the unique needs of each client.
We provide services for conditions such as:
Biceps Tendon Rupture
Bursitis / Rotator Cuff Tendonitis
Calcific Tendonitis of Shoulder
Frozen Shoulder / Adhesive Capsulitis
Labral Tear
Rotator Cuff Tear
Shoulder Arthritis
Arthritis of the Elbow
Cubital Tunnel Syndrome
Medial Epicondylitis (Golfer's Elbow)
Olecranon Bursitis
Tennis Elbow / Lateral Epicondylitis

Orthopaedic solutions within arm's reach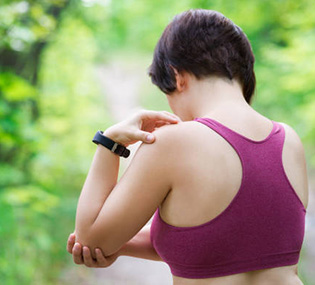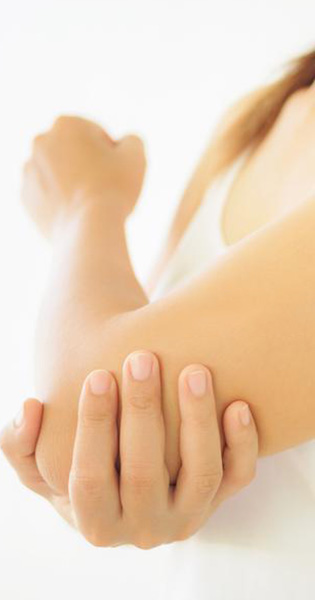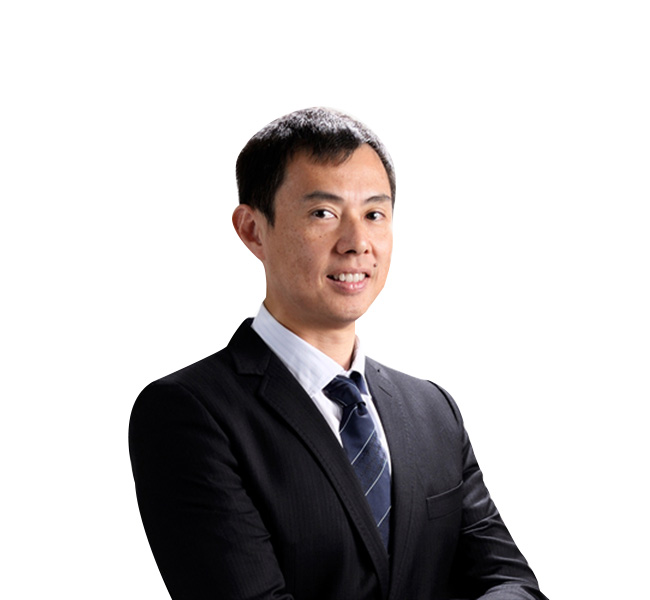 Doctor's Profile
Dr. Derrick Oh is trained in two sub-specialties, sports and trauma surgery and possess dual accreditation in Sports Medicine and Orthopaedic Surgery. He also specialises in cartilage regeneration, knee and shoulder replacement surgery.
Doctor's Profile
Dr. Chong Kian Chun specialises in arthroscopy procedures involving the ankle, knee and shoulder. He is also experienced in handling patients with sports injuries including tennis elbow and tendon repairs.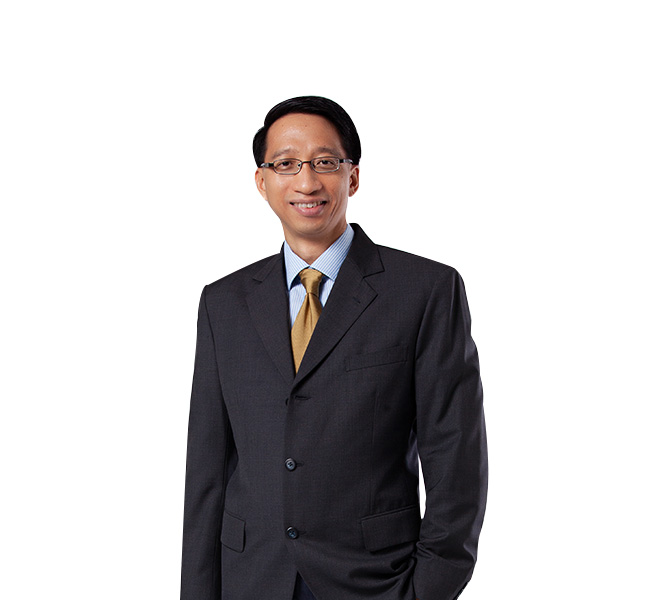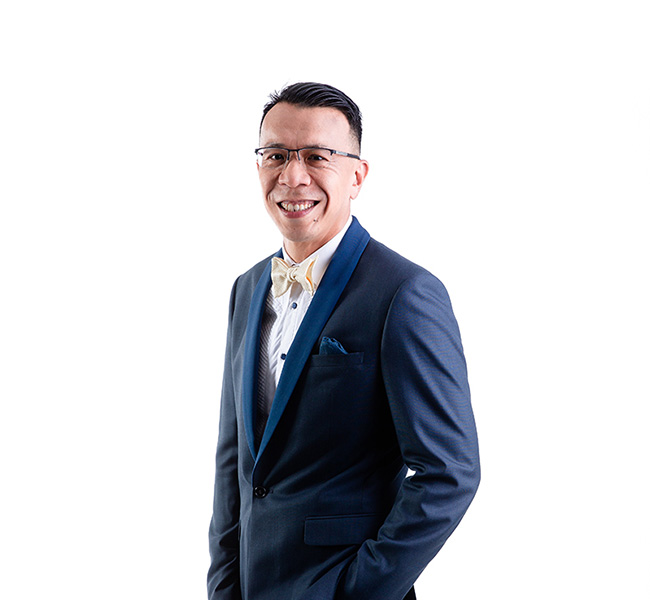 Doctor's Profile
Dr. Lai Kah Weng is a former Flight Surgeon, Aviation Medicine, Republic of Singapore Airforce. He specialises in sports injuries of the knee, shoulder, ankle and hip joints as well as osteoarthritis of the knee and hip joints.