Bone and Soft Tissue Tumours
Our medical team is adept in caring for adults with suspected or existing benign and malignant bone tumours. Our comprehensive treatment approach is coordinated by our orthopaedic surgeons who work together to help patients navigate the diagnosis, treatment and follow-up process.
We provide services for:
Benign Bone Tumours
Malignant Bone Tumours
Other Bone Tumours

Solving problems beneath the surface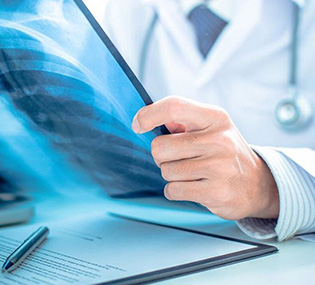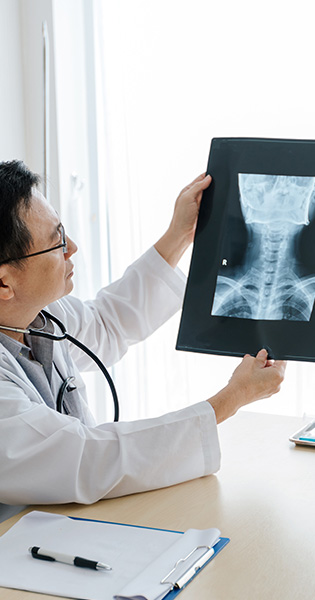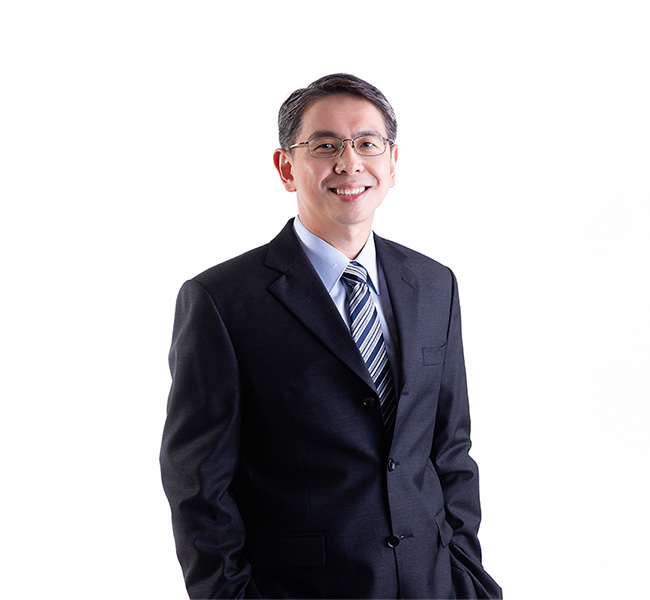 Doctor's Profile
Dr. Leon Foo specialises in orthopaedic oncology, including bone and soft tissue tumours. He also does limb preserving surgery for bone and soft tissue tumours and reconstruction using graft implants.