Foot and Ankle
We are committed to helping patients recover from foot, knee and ankle-related issues. Backed by up-to-date knowledge and expertise in foot- and ankle-related issues, our medical team works with our patients to get back on their feet and resume regular activities as soon as possible.
We provide services for conditions such as:
Ganglion Cysts
Haglund's Foot Deformity
Ingrown Toenail
Morton Neuroma
Plantar Fasciitis
Plantar Warts
Achilles Tendon Rupture
Achilles Tendonitis
Bunion / Hallux Valgus
Bunionette
Claw Toe Deformity
Foot Arthritis
Foot Corns
High Arch Feet
Posterior Tibial Tendonitis

Take the first step to recovery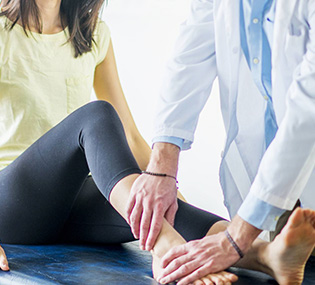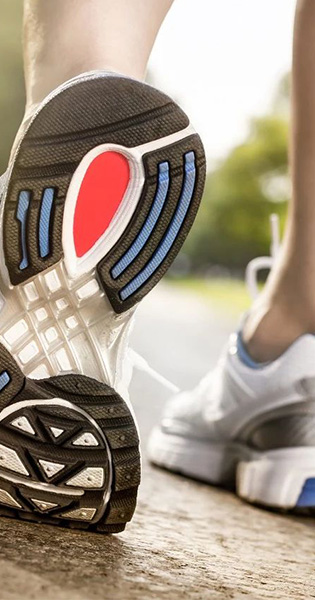 Dr. Ooi Lai Hock
Dr. Ooi Lai Hock is a Consultant Orthopaedic Surgeon and Medical Director of Island Orthopaedic. He holds dual sub-specialty areas of expertise in foot and ankle surgery, as well as hip and knee surgery, after receiving his sub-specialty training at the Perth Orthopaedic Institute, Australia.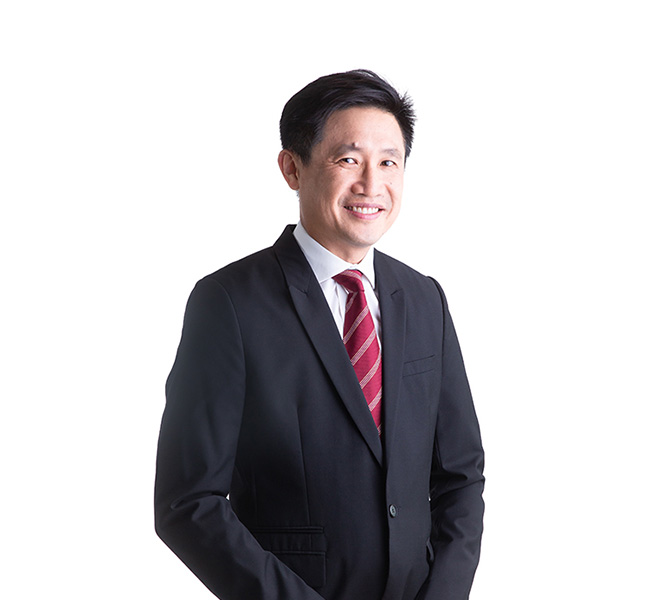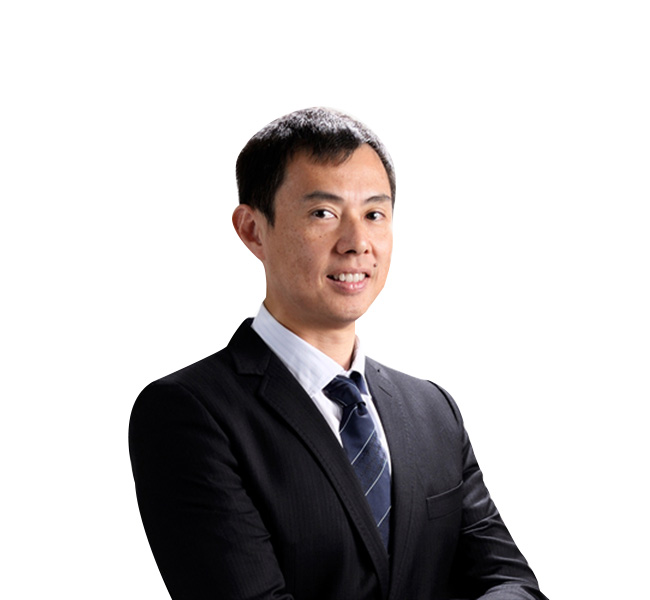 Dr. Derrick Oh
Dr. Derrick Oh is trained in two sub-specialties, sports and trauma surgery and possess dual accreditation in Sports Medicine and Orthopaedic Surgery. He also specialises in cartilage regeneration, knee and shoulder replacement surgery.
Dr. Lai Kah Weng
Dr. Lai Kah Weng is a former Flight Surgeon, Aviation Medicine, Republic of Singapore Airforce. He specialises in sports injuries of the knee, shoulder, ankle and hip joints as well as osteoarthritis of the knee and hip joints.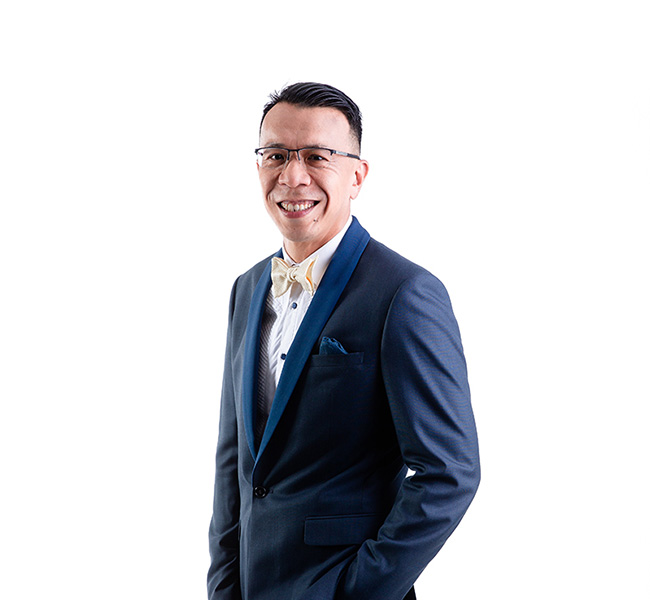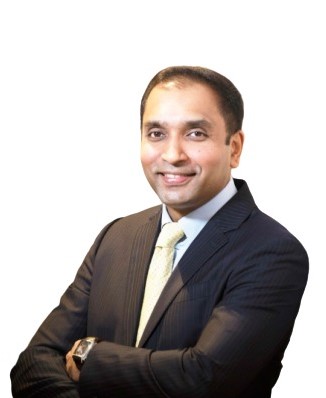 Dr Gowreeson Thevendran
Dr Gowreeson Thevendran is a Consultant Orthopaedic & Trauma Surgeon with a sub specialty interest in the lower limb – foot and ankle, knees and hip conditions. He is a UK-trained orthopaedic surgeon with dual-fellowship accreditation from Vancouver, Canada (foot & ankle ), London, United Kingdom ( sports surgery ) and Liverpool, United Kingdom ( complex trauma ). He is also extensively published and continues to collaborate for clinical research whilst lecturing in regional and international postgraduate meetings.